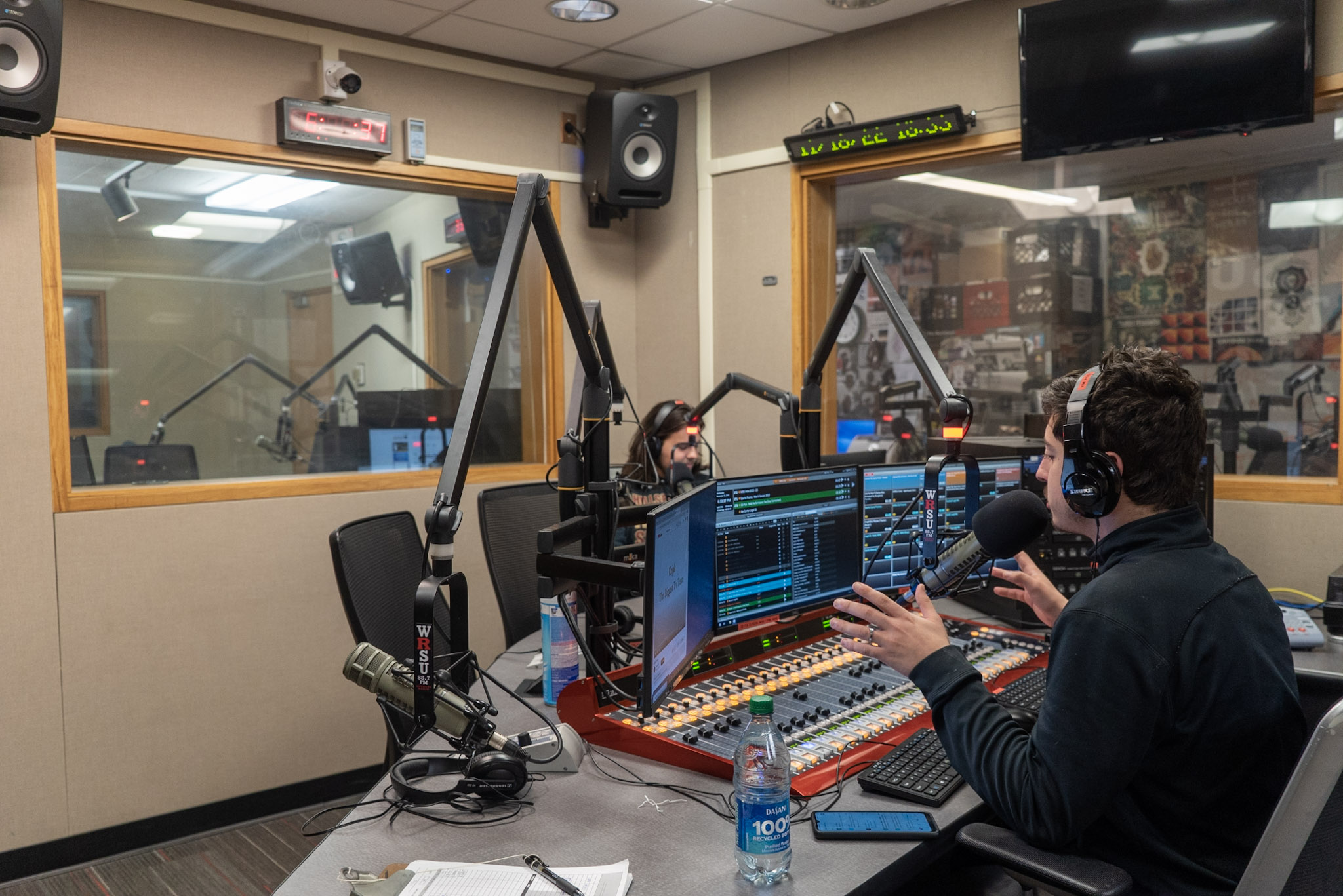 Founded in 1948, WRSU-FM is one of the oldest college radio stations in the nation. WRSU on-air personalities range from first-semester Rutgers students to alumni and community members; all are engaged in the long-standing WRSU tradition of designing their own playlists.  
WRSU boasts many shows featuring specialty programming, with Sunday devoted primarily to the sounds of world music. The station broadcasts all Rutgers football and basketball games from around the country and is the flagship radio station of the Rutgers Womens' Basketball team. WRSU news broadcasts a variety of news updates and issues talk shows, sending student reporters into the streets for original stories. 
The station is a non-commercial, non-profit radio station and is student-managed under the guidance of a faculty broadcast administrator from Student Centers and Activities. Station management is governed by the WRSU Radio Council, an oversight board consisting of station members, Rutgers professors and alumni, and local broadcast professionals. 
WRSU's studio is located in the College Ave Student Center (126 College Ave., New Brunswick).  
To learn more about WRSU or to listen live, please visit wrsu.org.