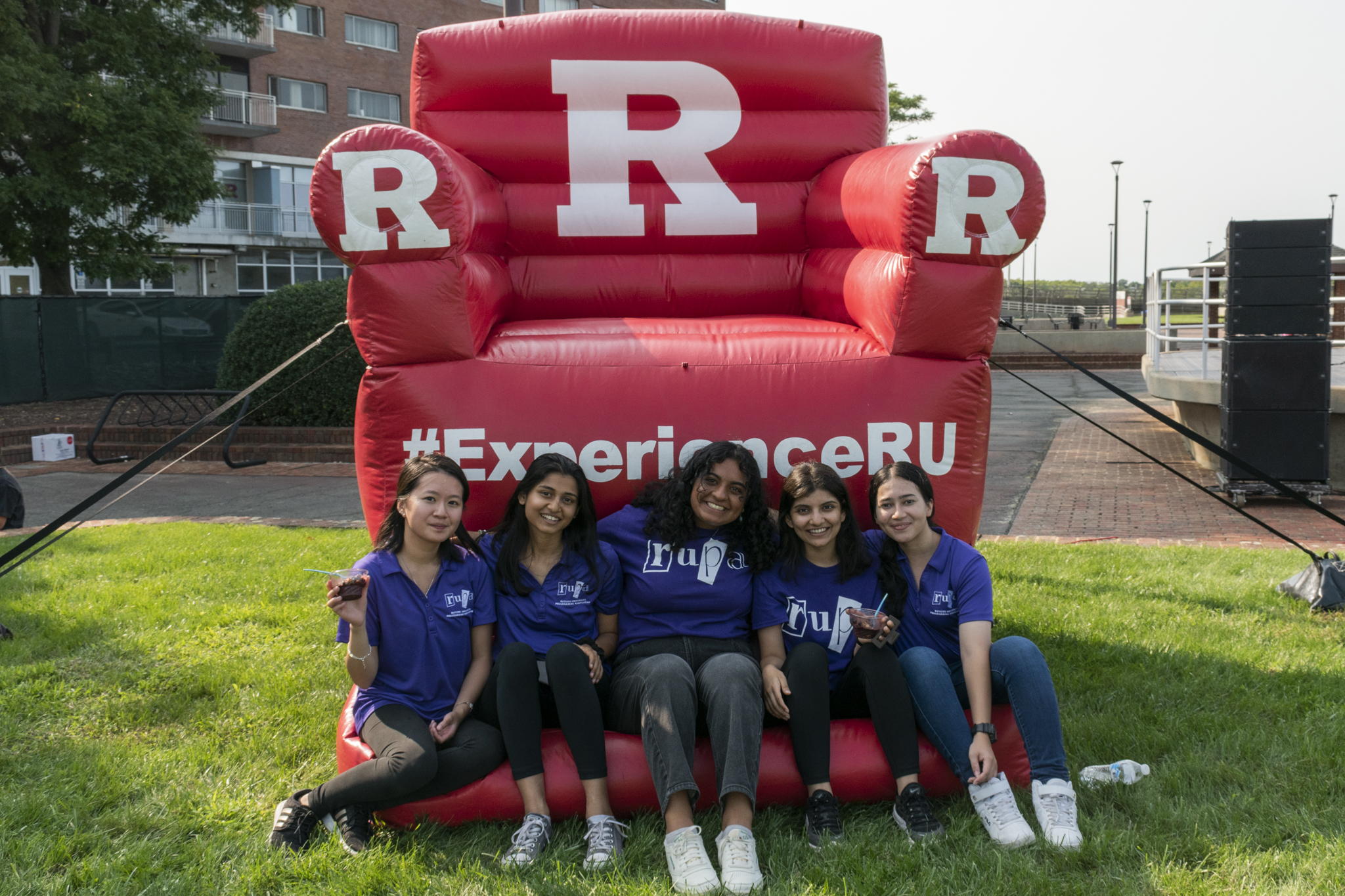 The Rutgers University Programming Association (RUPA) is the university-wide student programming council that serves the entire Rutgers community.  RUPA strives to do this by providing a variety of events appealing to the diverse student body on all five campuses. Examples include concerts and comedy shows with internationally known artists, the Annual Homecoming Charity Bed Races, entertaining lectures and performances, art projects, and much more.
Get the full schedule of RUPA's upcoming events.
RUPA is directly advised by Student Centers and Activities' professional staff members. For more information about how you can get involved with RUPA please visit rupa.rutgers.edu.