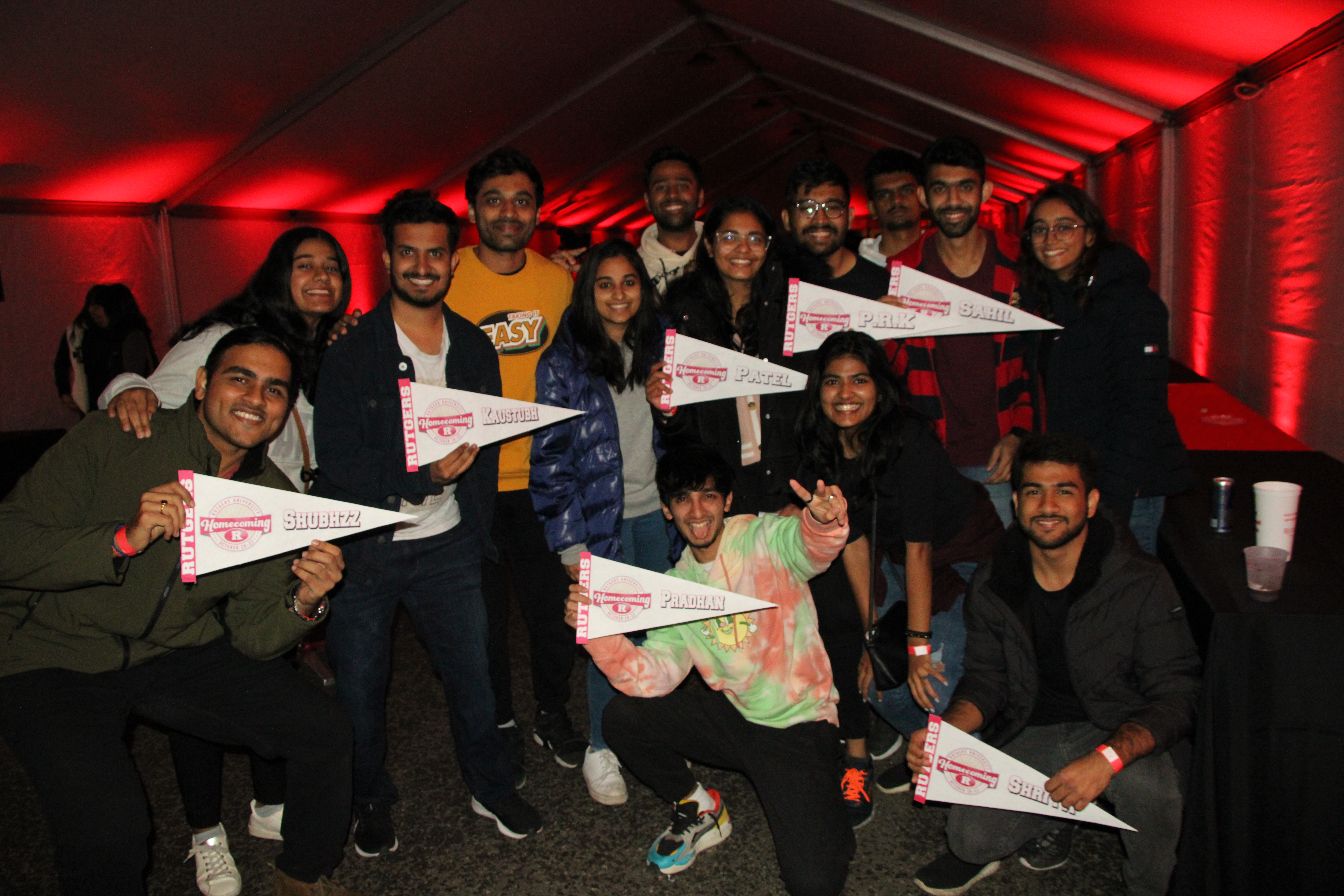 Are you a Rutgers University–New Brunswick student who is looking for an opportunity to engage with peers in a fun way? We have something AMAZING for you!
Late Knight is a consistent late-night programming initiative that provides fun, safe, and engaging opportunities for students on Fridays in one of our Student Centers.
Events are completely FREE to our Rutgers–New Brunswick students and occur twice a month from 9pm–12am while classes are in session.
Past events included movie nights, comedy shows, trivia, bingo, student center "takeovers" with novelties and inflatables, theme nights, open mics, and so much more.
Upcoming Events
To see our full Late Knight schedule, please click on the button below. Search for Late Knight as a keyword. 
Late Knight Guest Policy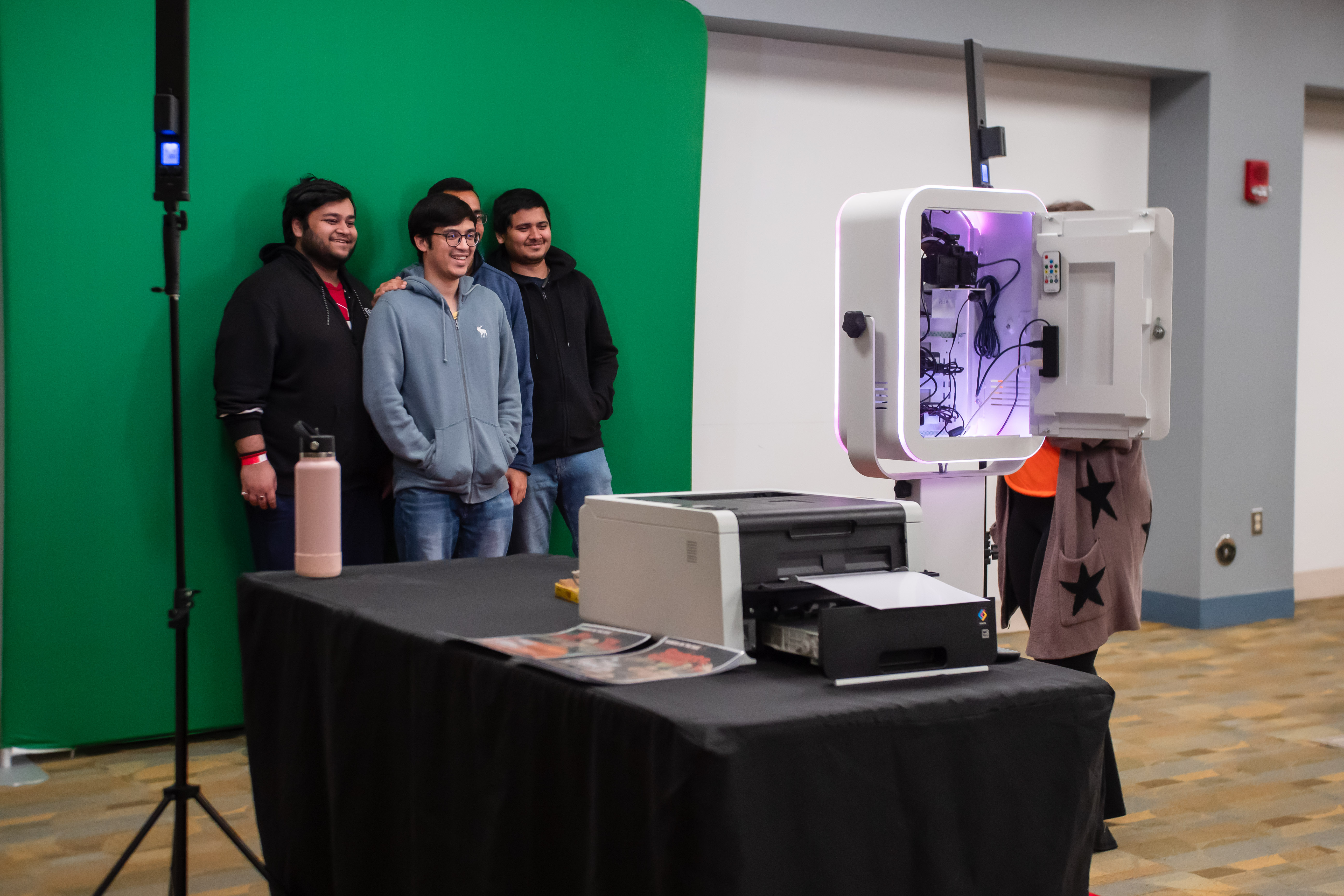 Student Centers and Activities host free Late Knight events on Fridays throughout the semester from 9pm–12am. Late Knight is intended for Rutgers University–New Brunswick students only; however Rutgers–New Brunswick students may bring one (1) guest with them. Late Knight can accommodate up to 20 guests per night; special circumstances may be made based on larger events. For large events, Late Knight may prohibit guests from attending at their discretion. Feel free to inquire about a specific night's guest policy by emailing LateKnight@echo.rutgers.edu.
 
Rutgers University students are responsible for their guest's behavior at ALL times. If either the student or guest does not abide by the Rutgers University Code of Conduct, Late Knight polices, and/or local, state, and federal laws, they could be held responsible through Rutgers conduct process and/or the proper authorities.
Please read the following guest policies which all students and guests MUST follow.
Rutgers students are allowed to register ONE guest per night.
Guests MUST be 18 years of age or older and have a photo ID to prove their age when checking in.
All guests must be signed in by their Rutgers host student at the event check-in table.
All guests MUST be accompanied by their host Rutgers student at all times.
Guests may participate in inflatables, movies, karaoke, and like activities. Activities that include, but are not limited to, make it and take it items, drawings, and/or giveaways are intended for Rutgers–New Brunswick students only.
Guests may take part in the food bar.
If a Rutgers student leaves or is asked to leave the event, the guest they hosted must leave as well.
Interested in volunteering at future Late Knights?
Email LateKnight@echo.rutgers.edu. Volunteers have fun meeting other students, working as a team, and executing large scale events. Volunteers will receive exclusive Late Knight apparel and an RU Express gift card at the end of the semester if they help with at least three events.
Events take place on Friday nights and volunteers are asked to provide support from 7pm – 12:30am.