Here within Student Centers and Activities we define Leadership as:
a position as a leader of a group, organization, etc.;
a process of social influence, which maximizes the efforts of others, towards the achievement of a goal; and
the ability to provoke thought and inspire action amongst others.
We go on to define Involvement as:
being a part of something bigger than yourself;
engaging with the community; and
connectedness.
We understand that while students become a Scarlet Knight because of the amazing academic reputation of Rutgers University, it is also a great place for self-discovery and it provides a great environment to immerse yourself in leadership and involvement opportunities that will prepare you to make your ultimate mark on society.
Ultimately, here at Rutgers, we see involvement and leadership as the engagement, participation, curiosity, passion, and interest you put into immersing yourself into your college experience. It is the catalyst that helps to connect students with amazing opportunities and assist them with maximizing the skills they are learning in and outside of the classroom. This can look different for every student. This can mean being an active member of a student organization, a research assistant in a lab, creating community within a residence hall as a RA or in a Student Center as a building manager, and more.
Here at Rutgers, the opportunities are endless and very rewarding.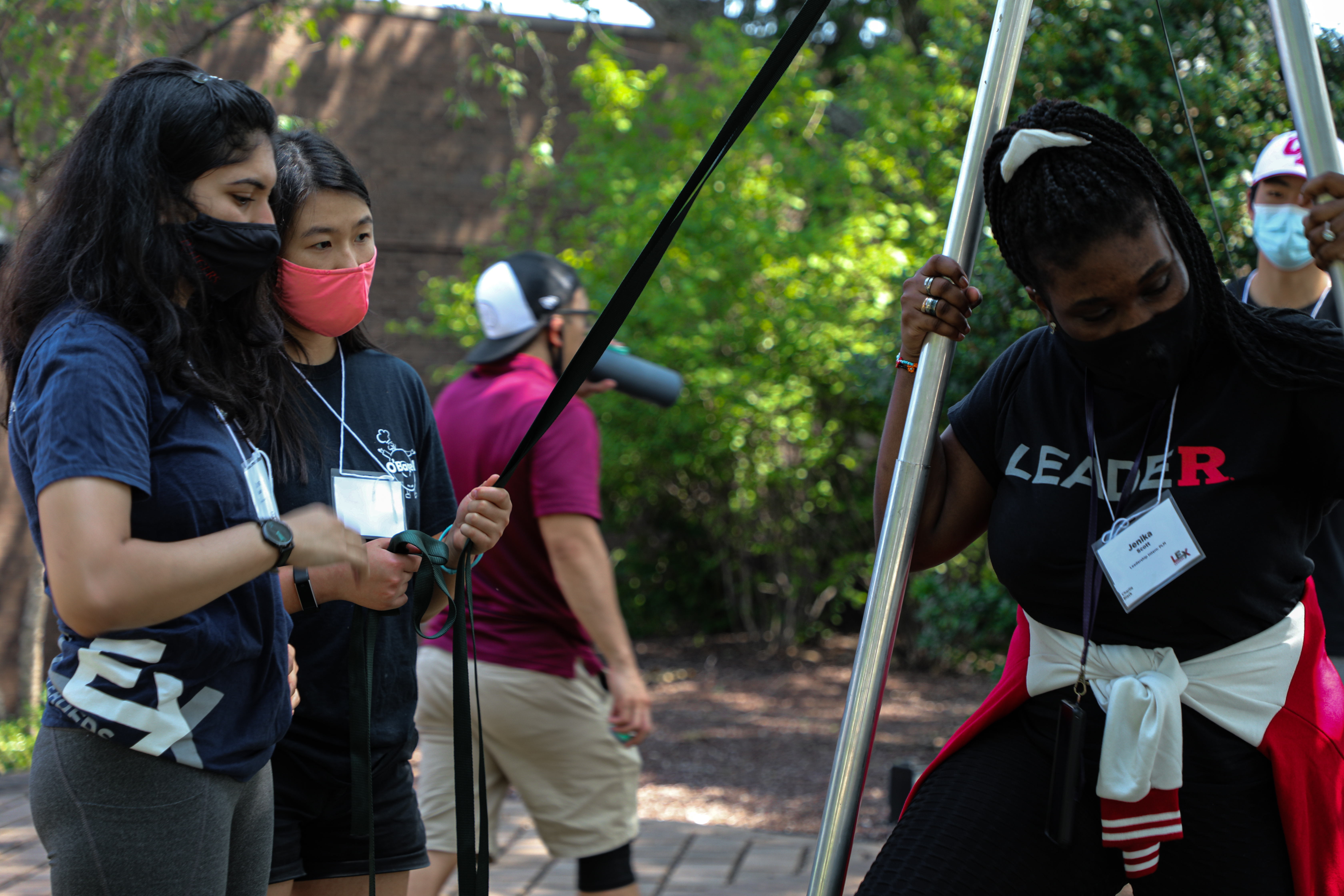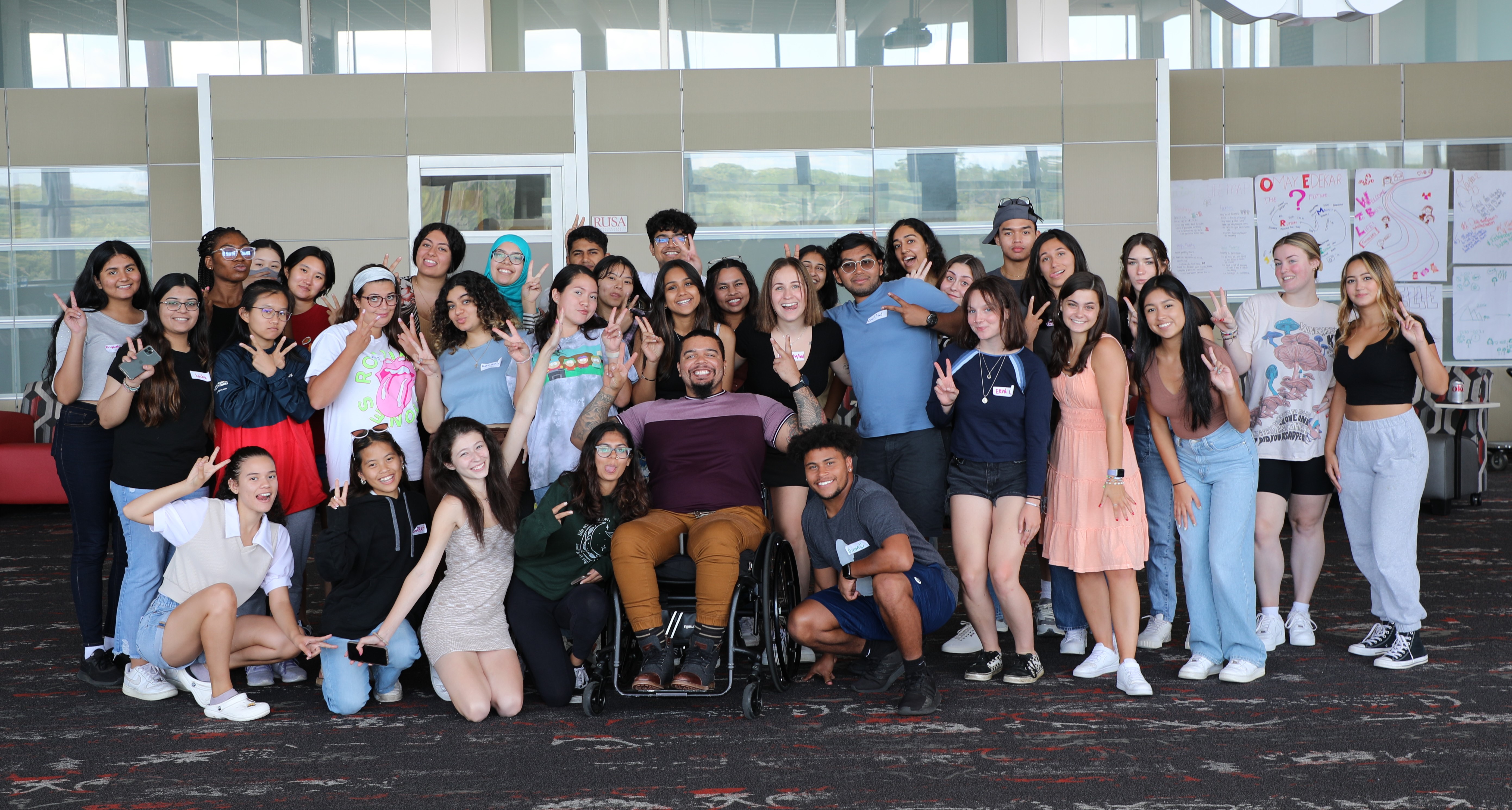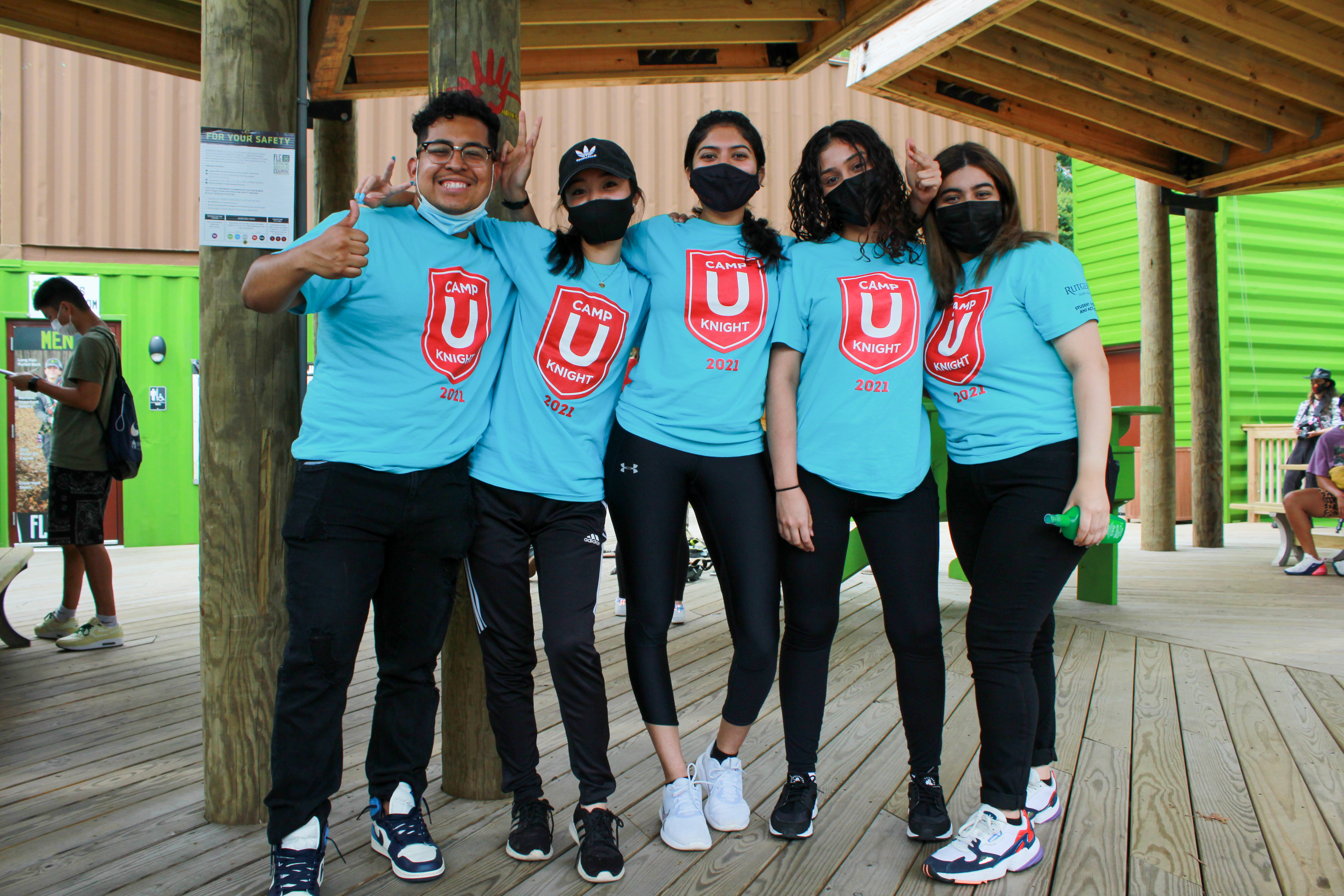 We invite you to begin to think about the numerous reasons why getting involved and holding leadership roles are fun and super important to YOU.  As a Scarlet Knight, putting in the effort to be active on campus and within the university community can have a great impact on your college experience. Something as simple as introducing yourself may lead to connections with potential employers, references, new friends, and some great opportunities.