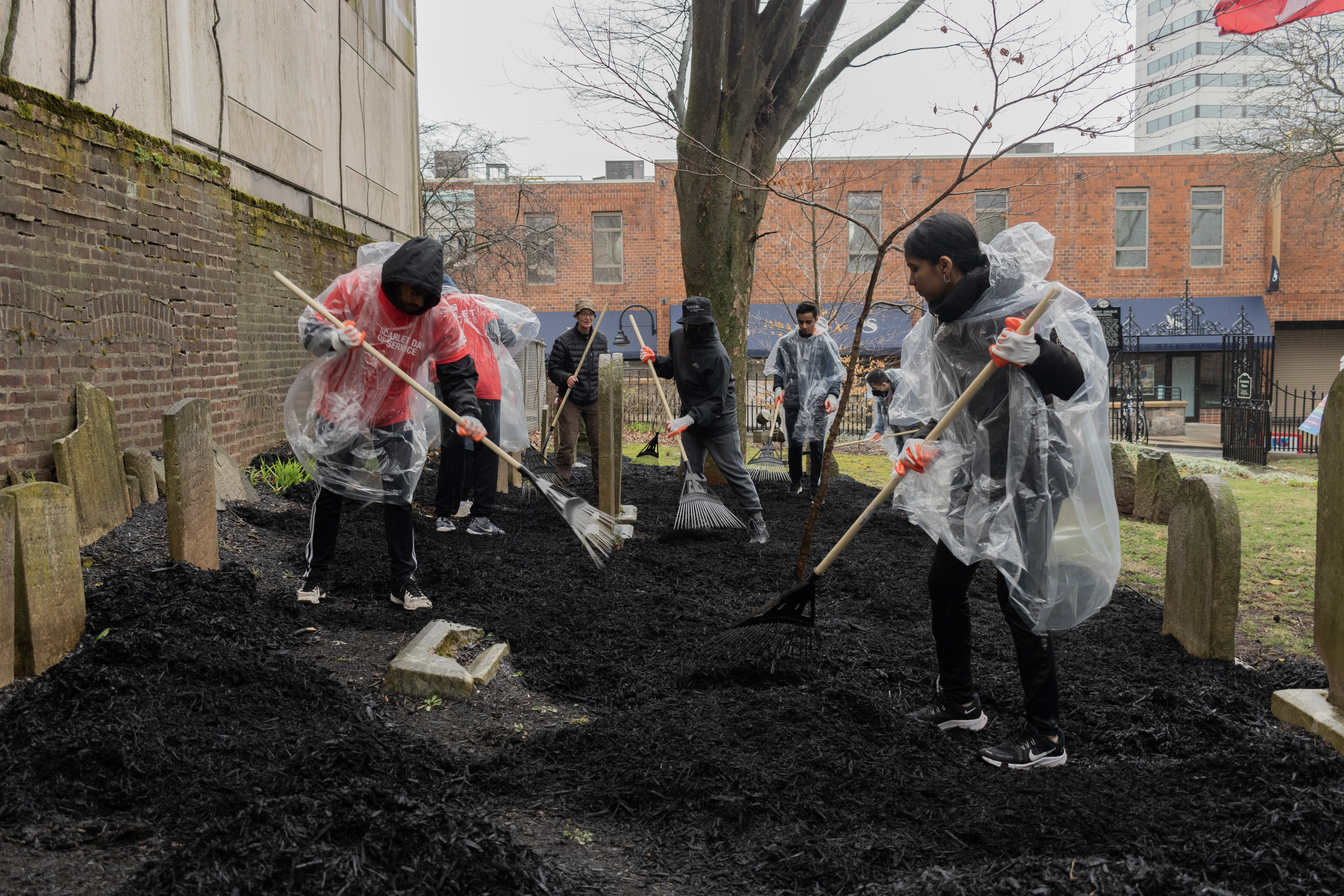 Scarlet Day of Service is a campus-wide day-long service event at Rutgers-New Brunswick hosted in both the fall and spring semesters by RUPA. This event provides students an opportunity to serve New Jersey by cleaning up communities, revitalizing outdoor spaces, working with youth and older adults, and more.
Learn more about how you can participate in Scarlet Day of Service at the beginning of each semester here.
RUPA is directly advised by Student Centers and Activities' professional staff members. For more information about how you can get involved with RUPA please visit rupa.rutgers.edu.